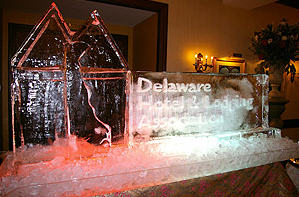 Delaware Hotel & Lodging Association is the most effective and inclusive source of information for the lodging industry in Delaware. Hotels in Delaware pride themselves on membership in DH&LA.
Association members receive the latest and most important news and information that directly affects their properties and the entire industry. Regular educational programs from the Delaware Hotel & Lodging Association provide valuable opportunities for lodging professionals to sharpen their skills and develop their business.
The Delaware Hotel & Lodging Association is one of the most active and successful trade associations in Delaware, impacting legislation of concern to the entire lodging and tourism industry. We represent hotels in New Castle, Kent and Sussex counties in the State of Delaware.
DH&LA activities give hoteliers the opportunity to discover the finest products, services, and vendors available, and meet their peers from around the state.